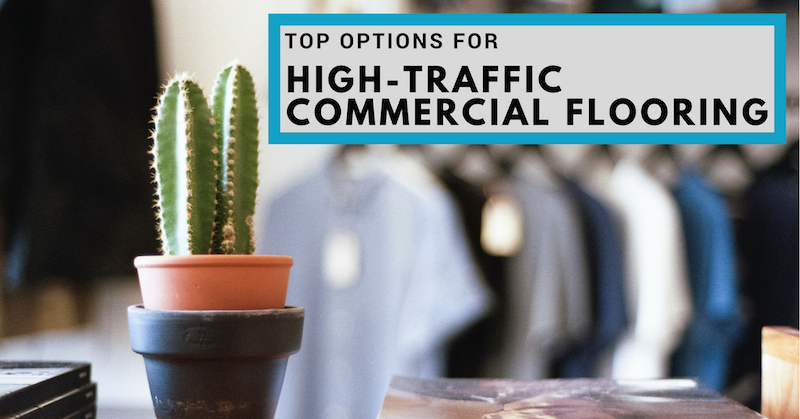 Any commercial flooring material installed in a heavy-use area needs three things above all else: durability, beauty, and ease of maintenance.
Installing the right flooring for areas with heavy foot-traffic is important to…
Keep your floor looking great despite heavy use
Save money on more frequent repairs and replacement
Minimize interruption of business for floor maintenance.
In this month's post, we'll go over everything you need to know about commercial flooring for high-usage areas. Then, we'll go over the different options available to you when making a decision.
Continue reading "Top Commercial Flooring Options For High Traffic Areas" →