We'll help you at every step of your hardwood floor project. From the initial design, we can take a very active role in providing recommendations on which hardwood floor is best for your project, which wood species is best, whether you should use a solid or engineered product, the surface finish that is most appropriate, and details such as edge type and surface texture.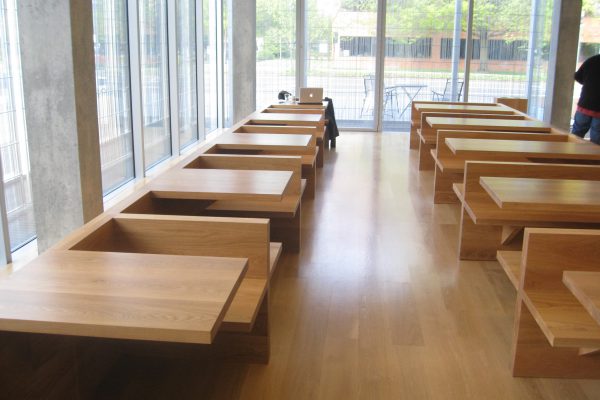 Solving Challenging Problems
An often overlooked area is the condition of the substrate. Is the concrete slab level? Are there moisture issues? Where wood is being laid on top of wood, is there excessive flexing and squeaking in the substructure?
Of course, we perform complete installation of engineered and solid prefinished products directly from the manufacturer. However, we can also sand, stain, seal, and finish wood floors to your custom specifications.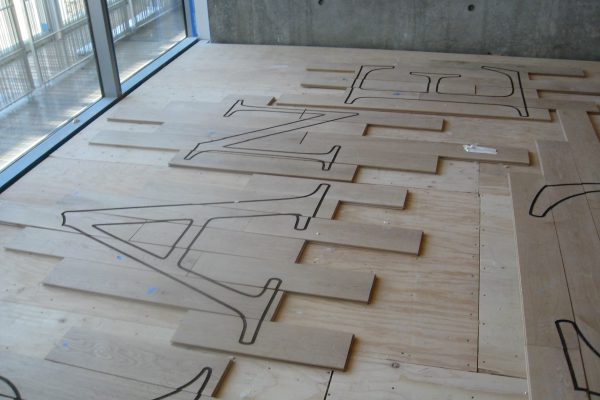 There's an art and science to refurbishing historic floors. The materials are often obsolete and no longer available. So it takes experience to understand the structure, and creativity to match the environment. A fundamental philosophy of ours is asset preservation. We strive to extend the life of an existing floor before recommending replacement.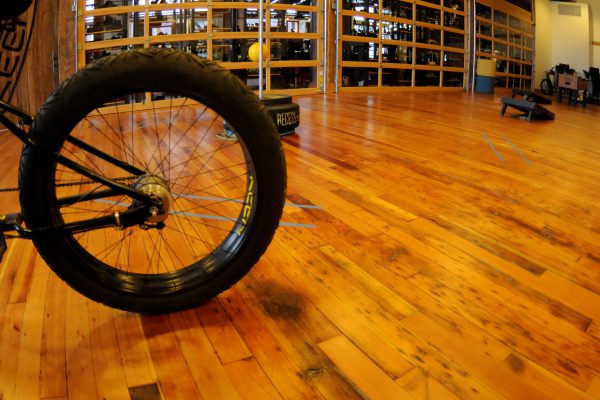 We've installed thousands of stairs over the years. Most recently, treads (steps) that are reclaimed from salvaged beams are extremely popular. We also perform ongoing service and maintenance to extend the life of your floor and prevent costly repairs or replacement in the future.
Salvage, Reclaim, Recycle
Instead of dumping your old floor into a landfill, we seek to minimize our impact on the environment by salvaging, reclaiming, and re-purposing existing floors wherever possible. For example, we salvaged 14,000 square feet of maple flooring from a high school and re-purposed it in a Nike store.
"Peace of Mind" Project Management
After 20,000 installations, we truly know how a structured implementation process impacts project performance and a successful outcome. We have an established production workflow in order to minimize unforeseen problems and ensure an on-time project completion. Learn more about our Project Management Process.